Who is the dreamer who dreams the dream?
Lucid dreaming is a remarkable state of consciousness, to know you're dreaming in the dream. And to be able to make active choices about where to direct your awareness in the dream. It's incredible, and sometimes mind-blowing. Lucid dreams are about awe. And we take these revelations and ecstatic experiences back into our waking lives. The positive effects of lucid dreaming on mood, self-esteem, and mental health in general is well documented.

However, there's not just one way to be "lucid" in the dream. And often we assume we am simply "ourselves" in the lucid dream. But "I" am less a static identity, and more a vantage point. Different vantage points make different choices, and they lead to different lucid experiences.
To meditate on this question, "Who is the dreamer who dreams the dream," this new class explores four mythic gifts of consciousness that we can learn to master in our own dreams.
These lucid archetypes are:
The Philosopher's Gift - Inquiry
The Sage's Gift - Discernment
The Magician's Gift - Willpower
The Mystic's Gift - Surrender
Don't let the simplicity of these gifts fool you. Mastering each of these modes of lucidity brings specific possibilities, outcomes ...and limitations. Each carries the dreamer in to a separate cosmic realm where the rules of the dreamscape are unique.
And I'm convinced, the bulk of our issues with navigating our lucid dreams are due these gifts being out of balance.
Yet when we master these four gifts, we are able to move more successfully in the dream, for example:
Flying with ease
Uncovering new information
Healing old wounds
Discovering fresh creative powers
Lucid dreamwork is mythos work.
Lucidity allows us to discard myths that are no longer working and holding us back and step into new roles and powers. By connecting with the stories of our lives, lucid dreaming becomes a powerful venue for rediscovering lost power and growing into new roles.

Who is the dreamer? The dreamer is the mythic figure behind the roles we play.

We will explore the 4 gifts of consciousness in lucid dreaming and how these gifts co-create our lucid dream ego. We embody archetypal powers with each of these expressions that are often beyond our current knowledge, leading us to fuller, richer expressions of ourselves. Of course, where there's gold, there's shadow.
Here's more information about the core lucid dreaming archetypes and their troubles:
The Philosopher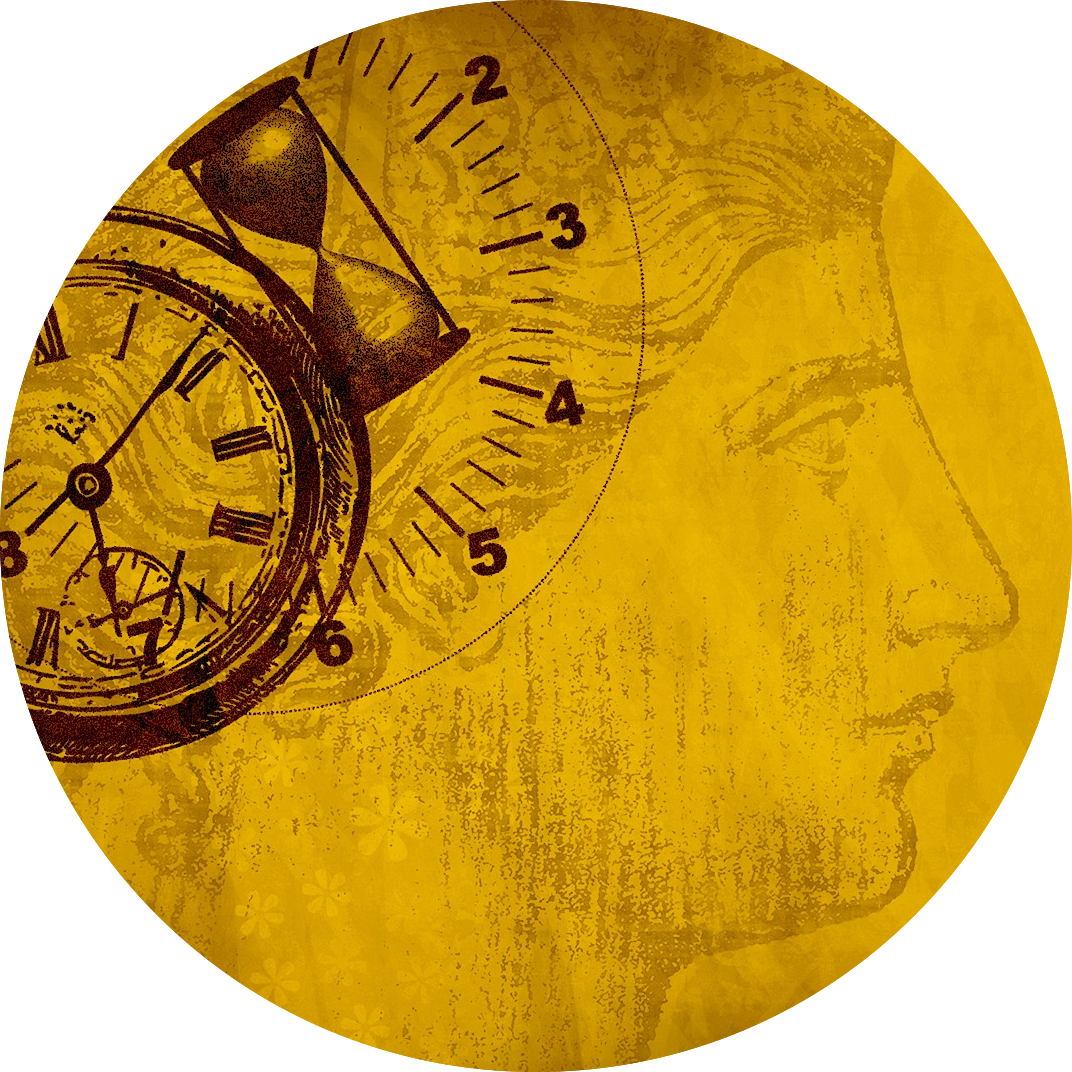 When you embody the Philosopher, you value inquiry, reason, and abstract thinking in your lucid dreams. As a scientist, you ask questions and test hypotheses. You may use the dream for practicing waking life skills or discovering new solutions to your creative problems. When imbalanced, the Philosopher may distrust emotions in fear of losing self-awareness. You may also try to control too much in the dream, losing opportunities for spontaneous wisdom or healing imagery. In maturity, this powerful center of gravity is a prized form of consciousness allowing you to explore the dream with precision, artistry and focus to discover the nature of reality.
The Sage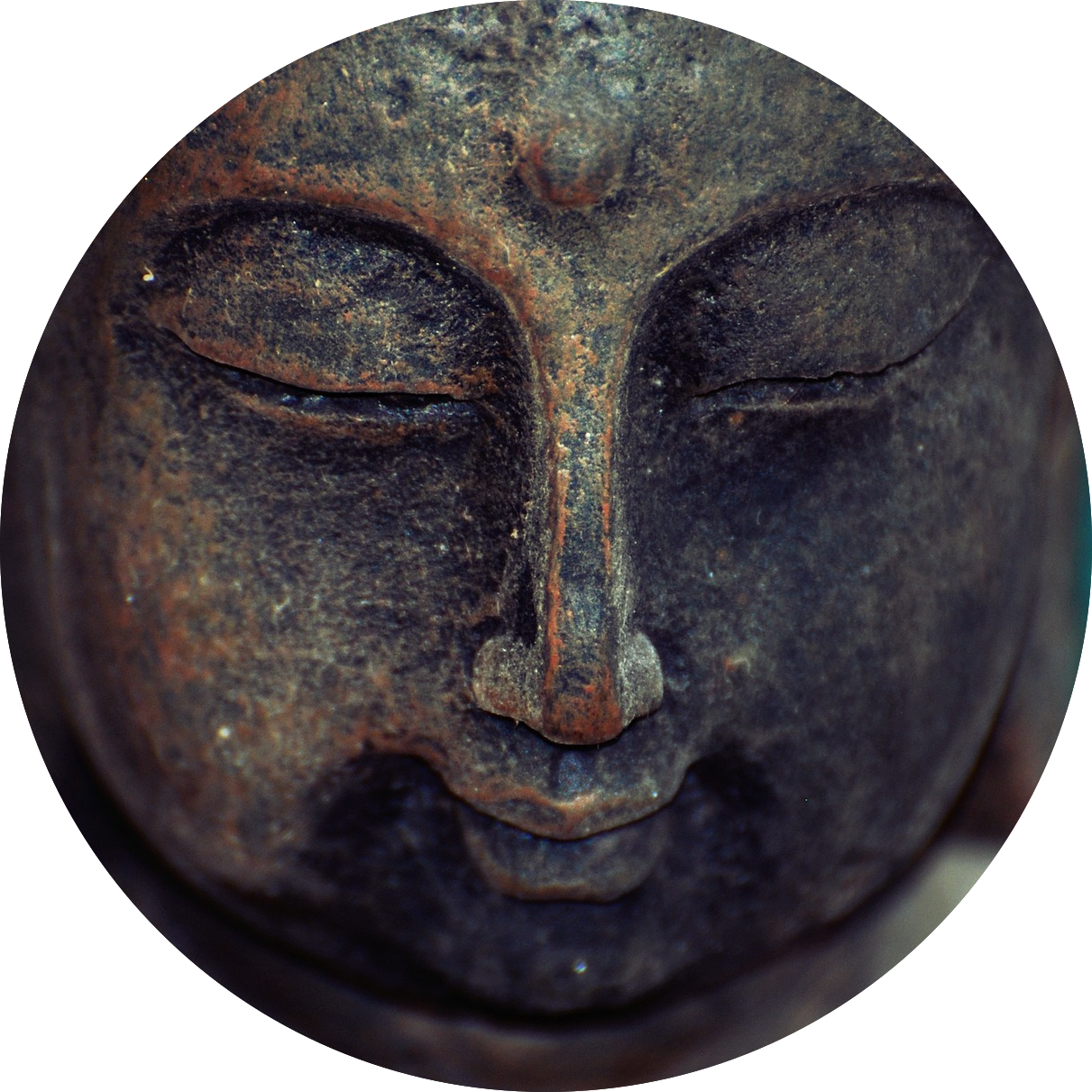 When you emerge in a dream as the Sage, you value insight, discernment and direct experience. You may use the dream for meditation, for witnessing phenomena as it self-arises. You may be interested in listening to wise figures, spirit guides or guardian angels to receive fresh perspective. As a dream naturalist, you make room for the beauty of spontaneous images and listen actively to original music as it emerges from the lucid mind. When imbalanced, the Sage may lead to unsustainable levels of passivity that lead to premature awakening or loss of lucidity. In maturity, this is a profound way of knowing in the dream valued for centuries by spiritual seekers, meditators and theologians.

The Magician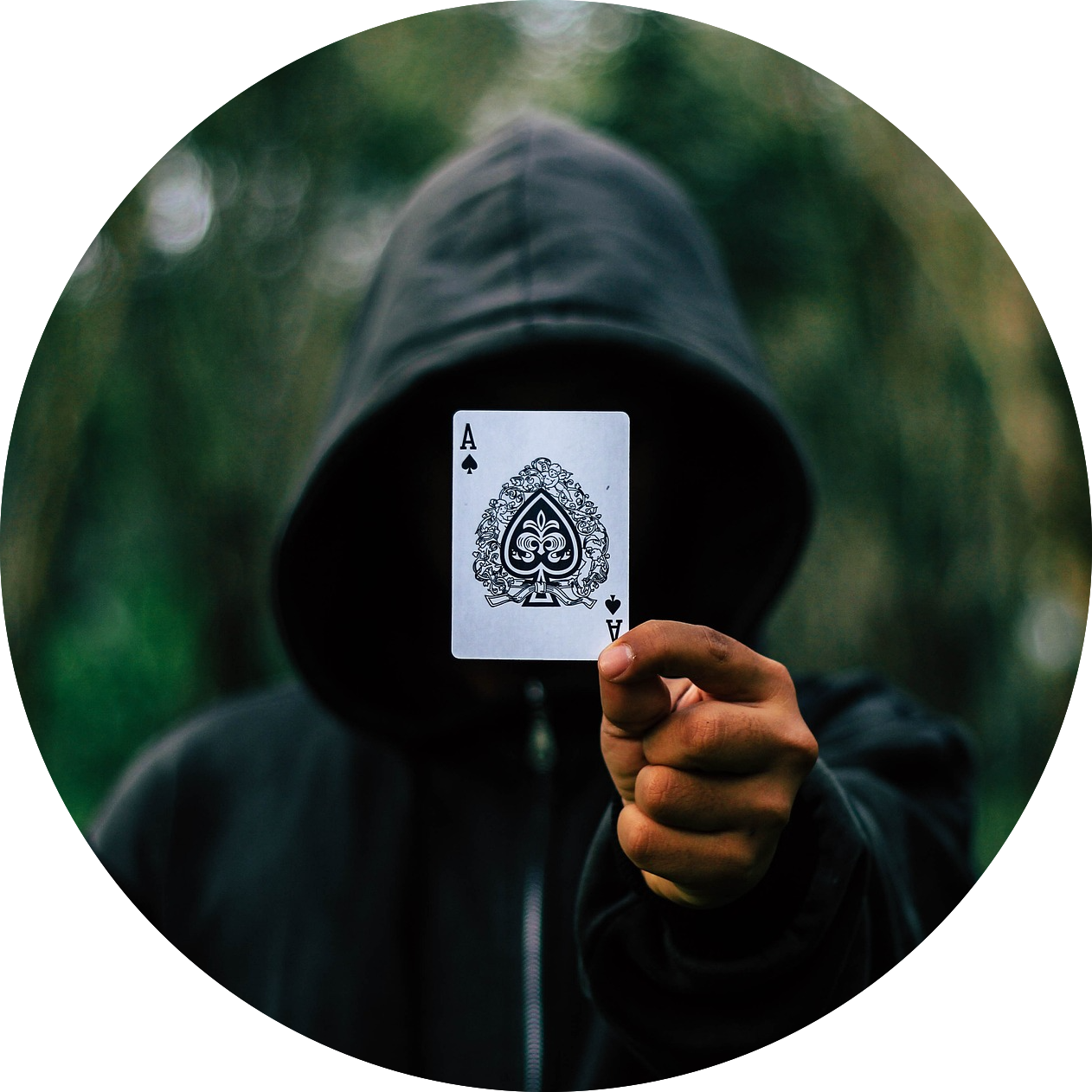 When you have the Magician's cloak on, you value willpower, intuition, passion and taking initiative in your lucid dreams. As a dream explorer, you create new experiences by transforming aspects and revealing new landscapes. This is also the domain of magic, where well chosen words and symbols ripple outwards with energetic power. When imbalanced, the Magician may get too heated and end up in cycles of emotional dream drama or wake up too soon from excitement. In maturity, this style of lucidity is that of the shamanic dream warrior or tantric practitioner, harnessing powerful emotional energies and transforming it for your purpose.
The Mystic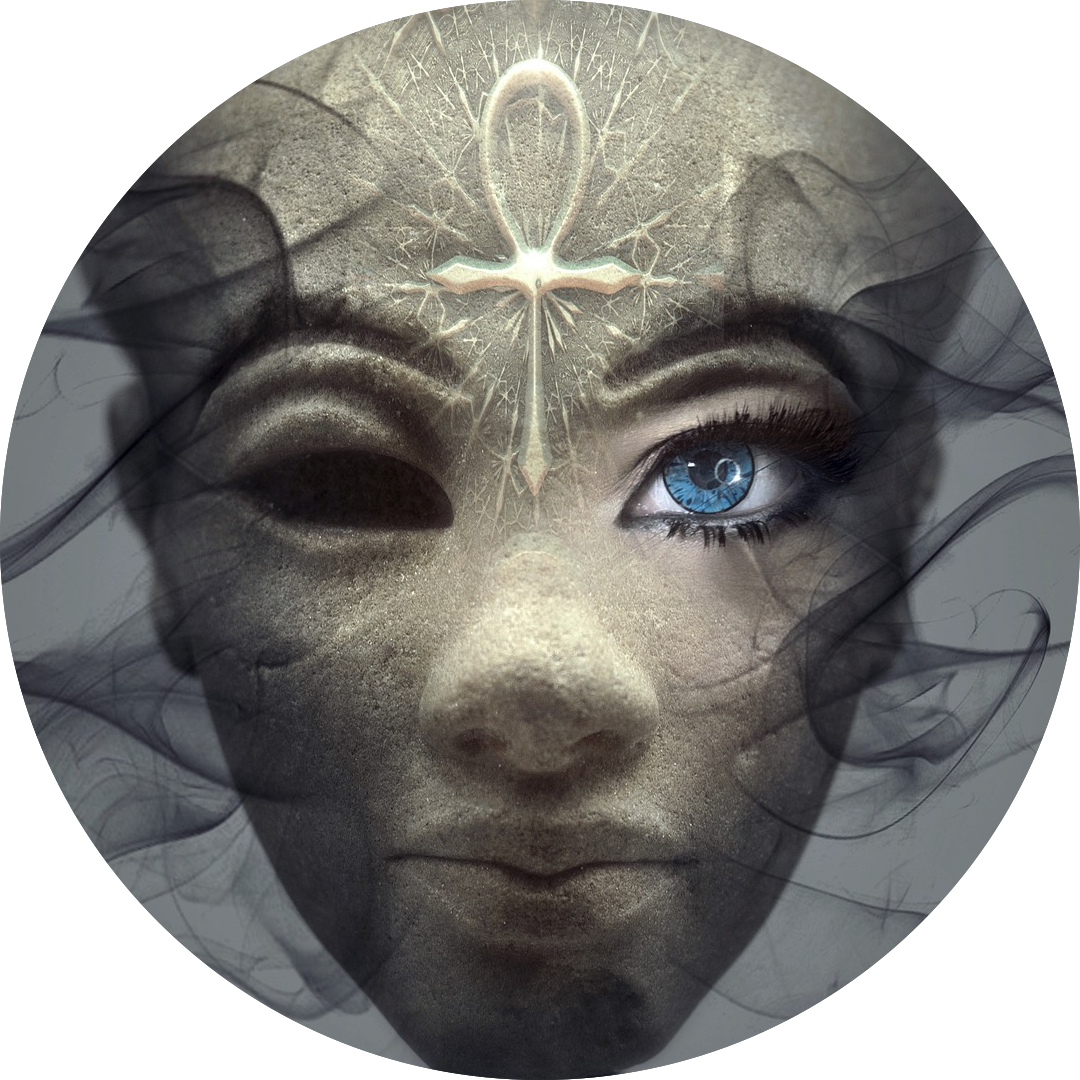 With the Mystic's garb on, you value surrender, deep emotions and spontaneity in your lucid dreams. Recovered memories, soul reclamation and ancestral wisdom are outcomes of your lucidity. Not afraid of strong emotions, you may experience peaks of joy, erotic ecstasy and catharsis. As a healer, you may also be more comfortable than others with lucid dreams involving confrontation and initiation. When imbalanced, the Mystic can descend into victimhood and masochism. In maturity, when balanced with good boundaries, compassion and playfulness, this style of lucidity is prized by shamanic cultures around the world as the gateway to healing and uncanny information.

We will spend a week on each of these archetypal expressions -- and discover a lot more of them along the way.
Workshopping lucid dream choices from YOUR own lucid dreams, we will draw new energy for the next time we go to sleep.

By the end of the course, you will be able to:
Understand your default role in lucid dreams (and non-lucid dreams too)
Discover the mythic imbalances in your dreams
Clear the lucid roadblocks that hide in your lucid shadow
Avoid classic traps in lucid dreams by shifting your mythic role
Go deeper and further into your Lucid Dreamwork like never before
What's more, we can reverse-engineer what's missing from our lucid dreaming practices as we inventory which lucid gifts we practice well, and which ones we haven't explored at all.
Because here's the secret to advanced lucid dreaming: your foibles are the secret to your power. Your roadblocks contain the keys to your own castle.
This is how you heal lucid roadblocks such as:
Waking up too early
Feeling emotionally vulnerable or scared
Forgetting intentions or feeling bored or sleepy in the dream
Getting blocked/ attacked by dream characters
Sleep paralysis/ OBE fear
Confusing childhood memories suddenly emerging
Through tailored skill development, you will be able to directly address your own lucid imbalances to have more powerful and insightful lucid dreams.
Some examples of shifts you'll see include:
Fly without getting entangled or suffering from low power
Increase your courage when facing unknown situations
Successfully move past guardian figures to complete dream initiations
Discover sacred ground in the dream and sit with wise elders
Dissolve specific fears and gain confidence
Experience spacious and healing places
Say your peace in mythic confrontations rooted in your childhood past
Transform your sleep paralysis nightmares
Move through fear when having an out-of-body experience (OBE)
Note: This course is not about lucid dreaming induction -- but rather Advanced Lucid Dreamwork. Still, you will also help with having:
longer lucid dreams in which you remember your intentions
less premature awakenings
more frequent lucid dreams that move your mythic story forward
successful out-of-body experiences and healing hypnagogia
a new zest in waking life .. with more magic, courage and creativity
Features of this online experiential workshop include:


6 Live Webinar Presentations and group coaching with Ryan Hurd (Q&A enabled)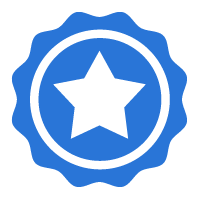 1-on-1 coaching with Ryan included with premium add on

Dedicated Private Forum (Actively moderated by Ryan)

Lifetime access to all files and materials. All presentations are recorded.
What is the structure of the workshop?
This course is structured like a personal development workshop with group coaching. The live workshops feature lecture from Ryan Hurd, as well as experiential activities and active discussion. You are encouraged to bring a dream with you that you would like to share.
While the video classes and teleseminars are live, you can watch the recordings if you miss them. And the forum is open 24/7 so you can easily do this course in a way that works with your schedule.
You'll be part of an active, positive and non-competitive community while immersing in personal lucid dreamwork. This is not just a video course -- this is transformational education. The class size is small and you are guaranteed to have direct feedback on your top concerns and questions. Our culture of lucid peers will keep you motivated and on track.
You will be personally supported. Additional 1-on-1 coaching with Ryan will keep you on track with your personal goals.
Our Schedule:
All live workshops over Zoom will take place on Tuesdays 1PM Eastern time (10AM Pacific/ 6PM UK)
New course material unlocks each Monday, and more is added throughout the week based on your interests.
Coaching calls will be scheduled individually.
Course Bonuses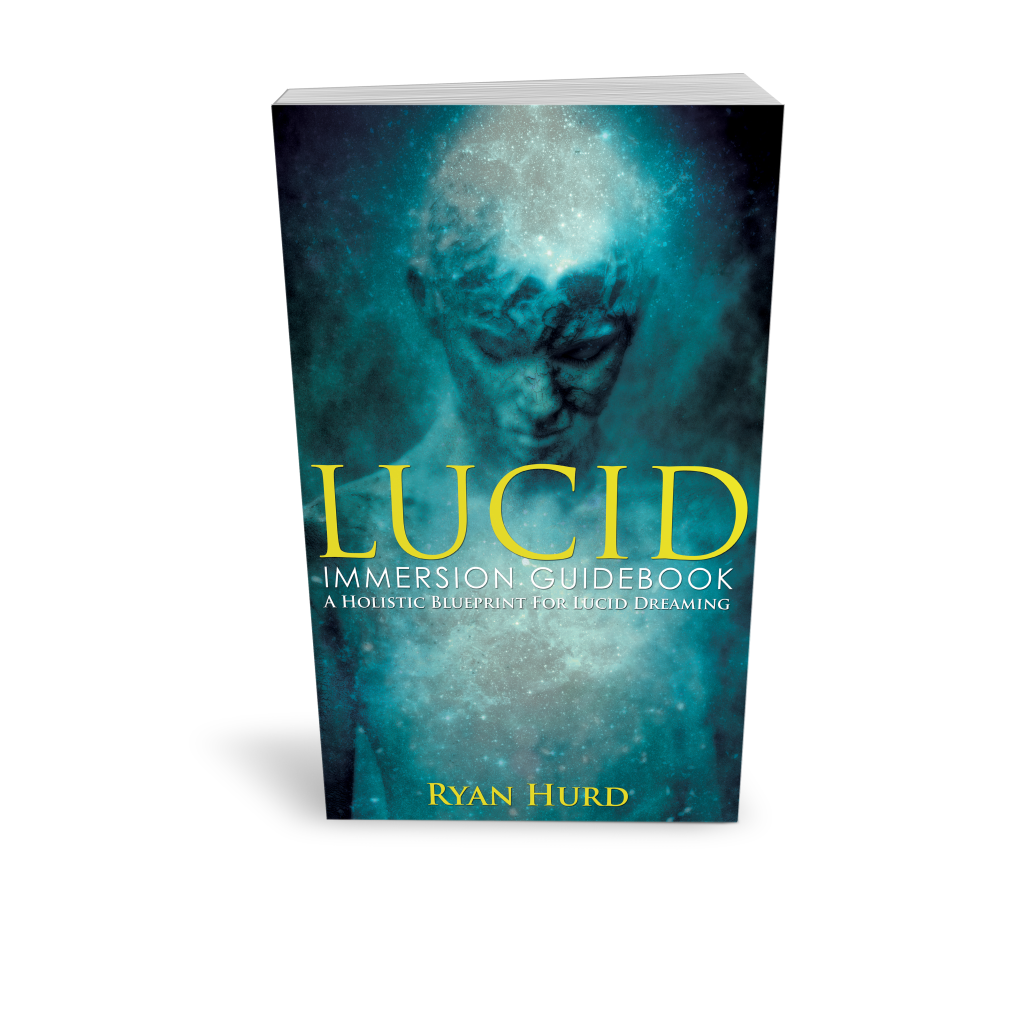 BONUS 1
Students will get instant access to my full length ebook Lucid Immersion Guidebook. Based on the latest lucid dreaming research, as well as wisdom of ancient cultures, this text provides the tools needed to build your own lucid dreaming practice--the art of being aware you are dreaming while in the sleep state. Designed for frustrated beginners and advanced lucid dreamers alike, the Lucid Immersion Guidebook lays out a structured plan -- a holistic blueprint --- for waking up in your dreams quickly, safely, and sustainably.
BONUS 2
Students will get also access to core videos from my earlier classes such as Lucid Ignition and Lucid Dreamwork. I have not made these teachings available before beyond the live setting and they have had amazing results for folks for supercharging their lucid dreaming practice.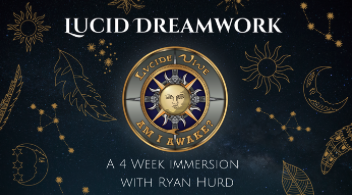 I Have.. Questions
Not sure if this course is a good match for where you are at ? I invite you to email me at [email protected] and put "I have questions" in the headline!
"Even as an experienced lucid dreamer I learned a great deal from Ryans class. I also found it very useful to speak to other like-minded individuals who had positive feedback as to ways to improve my dream practice. Ryan was very knowledgeable and is quite frankly a leader for those who are serious about their dreams and understanding them."
- Lee Adams, author of A visionary guide to lucid dreaming and graduate of Lucid Ignition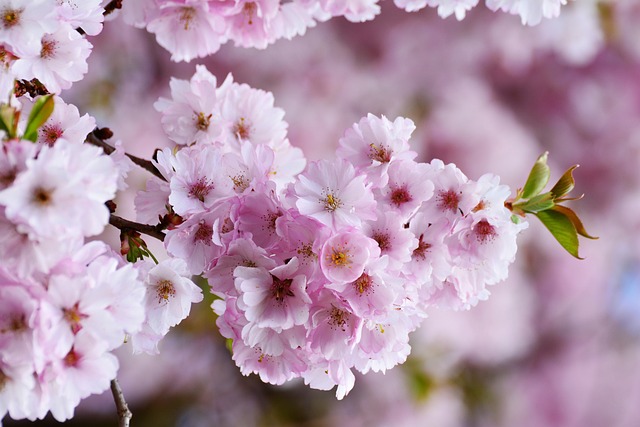 "Ryan Hurd is the real deal. His lucid dreamwork course reinvigorated my lucid dreaming practice. I had two lucid dreams during the course after a dry spell. Thank you so much, Ryan!"
- Carrie, Graduate of Lucid Dreamwork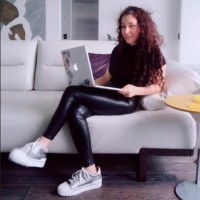 "I've read many books on lucid dreaming, but the personal mentorship that Ryan gave me was invaluable. He is extremely knowledgable and broadly so. Everyone was able to gain something specific and personalized from him during our meetings."
- Dashiell Bark-Huss, Co-Founder of Wishtender and Graduate of Lucid Ignition

"I enjoyed taking the Dreamwork program with Ryan Hurd as my facilitator. He has some great perspectives on lucid dreaming and out of body experiences, and many years of experience. I love how he incorporates history of dreams woven into the course. The program is very motivating, inspirational and fun!"
- Jaime Lundquist-Munoz, contributor to Sacred Surrender and Graduate of Lucid Dreamwork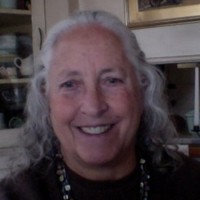 Ryan Hurd's course has opened a gateway into a much more powerful and productive relationship with my own unconscious.While the focus is indeed on lucid dreaming, the benefits that I've experienced from this brief course are spread throughout my dreaming and waking life. I recommend this course wholeheartedly!
- Valerie Rose Brinton, psychotherapist and graduate of Lucid Ignition
Your Instructor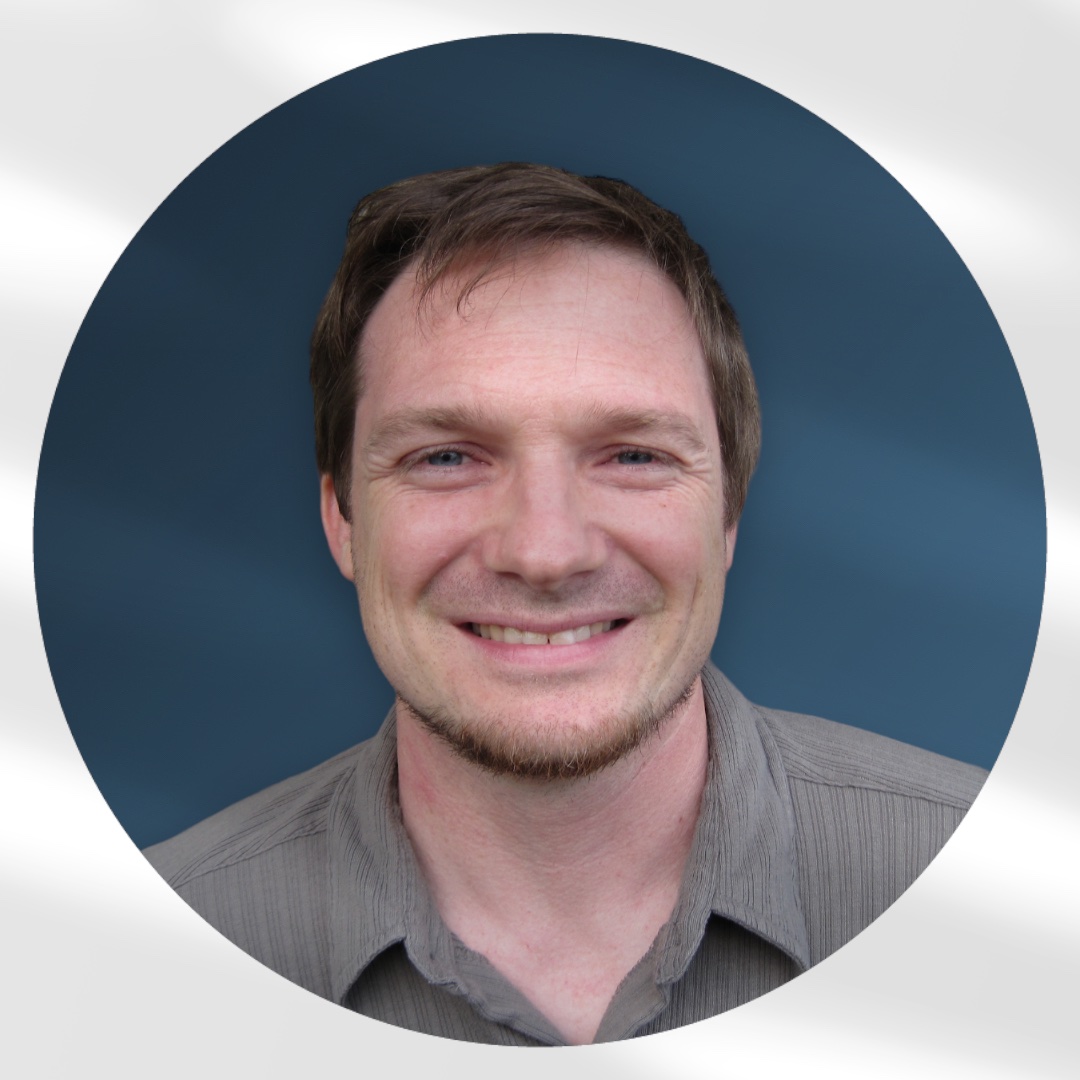 Ryan is a dream researcher, educator and author whose website DreamStudies.org has been training dreamers since 2007. His most recent book is Lucid talisman: Forgotten Lore. He is also co-editor of the two volume reference book Lucid dreaming: New perspectives on consciousness in sleep (2014). Ryan serves as Lecturer of Psychology and Holistic Studies at John F. Kennedy University, and a frequent instructor for the University for Peace in Costa Rica. His work has been cited by CNN, NPR, Psychology Today, Mysterious Universe, Coast to Coast, and many more media channels. Ryan lives in Philadelphia, PA.
Frequently Asked Questions
When does the course start and finish?
The 6 week course starts Tuesday January 24th, 2023 and ends March 3rd. However all recordings and materials are available forever, even after the forum closes.
How long do I have access to the course?
How does lifetime access sound? After enrolling, you have unlimited access to this course for as long as you like - across any and all devices you own.
What if I am unhappy with the course?
I would never want you to be unhappy! If you are unsatisfied with your purchase, contact me in the first week and I will give you a full refund.
Do I need to have a lot of lucid dreams to participate?
This is a problem solving course for lucid dreamers. I recommend this course for folks who have enough lucid dreams that they are running into troubles and are compelled to address them actively. I do not recommend this course for folks who have never had a lucid dream before: my Lucid Ignition course is more appropriate for that (soon to be released for on demand).
I know that the unique combination of expert instruction, positive community and personalized feedback will work for you to move deeper than even before into your Lucid Dreaming practice.
However, I am offering a money back guarantee before the start of week 2. Try out my approach and see our community of dreamers in action. Compare that to the risk of spinning your gears for another six months, and I think you'll see the risk is minimal.
Secure your seat now and get ready to immerse yourself in lucid dreaming!